We are specialists in the design
and development of family enterprise.
Conflict and uncertainty eventually challenge
all family businesses –  we can help.
We build generations of
business success and family strength.
Who We Are
We are experts in the design and development of family enterprise, with particular expertise in helping families that are stuck, unable to agree on next steps, or in conflict over direction and leadership. Our team of professionals have advanced training and experience in business, family systems and conflict management. We have run businesses and been key stakeholders in family business ourselves, so we understand family business from the inside. Since 2003, we have served families throughout the United States and Internationally.
What We Believe
We believe that when family members can work, own and plan together effectively and generationally, they become the most powerful force for creating long-term value. Doing so, however, has unique challenges and risks. Continuity helps families prepare for these challenges, manage risk and leverage the potential that exists in their family enterprise.
How We Work
We strive to provide actionable solutions for families across a wide range of budgets and time-frames. To that end, our services include comprehensive consulting in a variety of specialized areas, retreat and meeting facilitation, governance development and coaching services.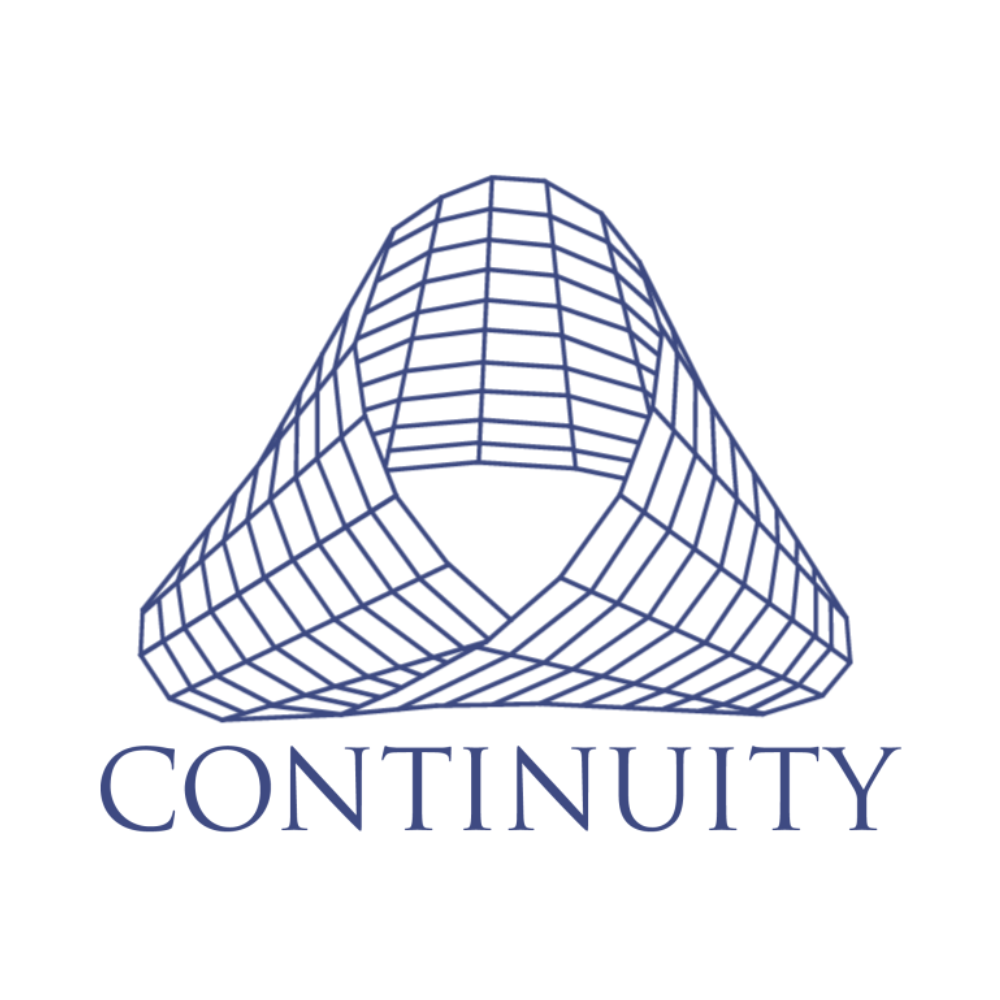 About Our Name
We chose our name 'Continuity' because we feel it is the one word that describes the purpose of our work best. It is not that we believe that family businesses should last forever. Rather, there often comes a time when families cease being the right owners for the business or the business is no longer a fit for the family. Sometimes the business needs to be acquired by a larger firm due to industry and market forces. Other times, the family has outgrown its business such that the business requires more engaged owners. Sometimes, the family needs a new challenge on which to focus its energies. In addition, families constantly evolve and, over time, some family branches naturally split off to focus more intently on their own smaller constellation of family members and enterprise. When these changes are motivated by misunderstandings, conflict or lack of foresight and planning, they are disruptive and cause wealth generation and personal relationships to suffer. Conversely, when change is anticipated and motivated by the logical progression of events; and when business and family leaders are able to guide and prepare for change, family stories continue to unfold in ways that preserve the values and legacy of the family. This, then, serves as a foundation for future generations of business success and family strength. Our name 'Continuity' means: Building upon historical foundations to create a connected, intentional, and productive future for all stakeholders.
Building generations of business success and family strength.
Deconstructing Conflict: Understanding Family Business, Shared Wealth and Power
    .
Build your library: The essential resource for families that share ownership of business or financial assets.
Continuity Family Business Consulting (ContinuityFBC) is a specialized team of family business consultants and family business advisors who combine expertise in business and family systems with a deep understanding of the type of conflict affecting enterprising families. We produce actionable plans that enable family members to effectively implement transitions and new structures in a timely manner.