Embrace the Benefits and Challenges of Family Wealth
The biggest challenge for successful enterprising families is not growing or preserving wealth, but integrating it productively into the fabric of the family and managing any conflict over it.
By seeking common purpose and balancing potentially competing interests among different branches, a family may use their wealth to enhance their lives and create a positive impact for their greater community.
Aligning the Purpose and Values of Your Evolving Family
Integrating wealth successfully requires managing the systemic conflicts that are inherent in enterprising families. It also requires keeping any underlying business interests adaptable to change so they maintain alignment with the purpose and values of the evolving family.
Since corporate and personal finances naturally intertwine, comprehensive wealth planning is crucial for long term success. Rigorous analysis that anticipates and adjusts for opportunities, as well as future pitfalls, can align personal ambitions to protect lasting family relationships.
Continuity works with enterprising families to help them articulate a common purpose regarding their wealth.
We help families clarify their interests and develop a plan of action to use wealth to enhance their lives and maximize the impact of their wealth on others.
Build Your Legacy
We help families work through key questions regarding wealth, such as: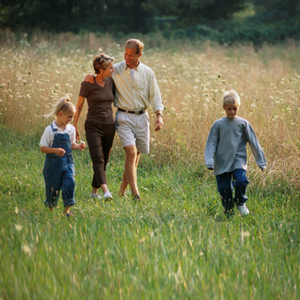 What is the purpose of our family's wealth?
What shared values guide our family in the pursuit of our vision for the future?
What decision-making frameworks are appropriate for our family?
How do we educate our rising generation about our family wealth?
How do we ensure that our succeeding generations avoid lives of entitlement?
Should we consider opening, or joining, a family office?
Educating the Next Generation About Family Wealth
Educating succeeding generations about wealth is core to our work with families. We help individual family members and family groups gain clarity about the responsibilities, as well as the benefits, that derive from wealth.
We facilitate important conversations and decision-making processes with families to help them align around their wealth, values, and intentions. We do not offer asset management services, sell insurance, provide estate planning or investment advice. Continuity's unbiased experts are able to guide families in the selection and management of a trusted advisor team that can offer comprehensive support.
Download an info sheet about Continuity's Center for Wealth Integration.
---
Read more on Succession Planning: Preparing the Next Generation.