Working with Continuity Assures Supporting the Interests of All Stakeholders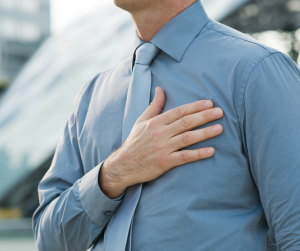 Transparency and Impartiality:
Continuity is committed to transparency and impartiality in our work. We are widely respected by our professional peers as well as our clients for upholding the integrity of our process, and the trusted role we play in supporting the interests of all family stakeholders. We strive to always be objective, direct, and fair.
We believe that engagement begins as soon as we are contacted, whether we are ever hired. Our commitment to our clients begins with that very first conversation.
Confidentiality Ensured:
Continuity has developed an intake process that assures confidentiality at every point in the engagement process, right from the initial contact. That confidentiality guarantees that there is no possibility our consultants might ever be viewed as biased by any stakeholder.
Understanding and Empathy:
Having been stakeholders in family businesses ourselves, we know how complicated and critical this work is. We've been there.
Steps to engagement:
Include agreement of detailed proposal, with scope of work, time frames, costs, and to the extent possible, specific deliverables with project outcomes clearly outlined.
Cost and Value:
We strive to deliver services that are effective and affordable. The Continuity goal is to leave our clients confident that our work and the results is of unquestionable value.
---
Read about The Continuity Advantage.